THIS EPISODE IS ONLY AVAILABLE ON AIR
Sochi 2014: Paralympic Champions
These athletes did not let their disabilities deprive them of the chance to become champions. In order to win a Paralympic medal, it takes disabled athletes more than just willpower and courage; they must also have the everlasting support and patience of those closest to them. Here you'll get the chance meet the Paralympians as well as their parents: both those who accepted their fate and raised happy and strong children, and those who fell out of the race and gave up on their kids, only to discover that foster parents had nurtured the athletes and helped them become Paralympic champions.
Published: 21 January 2013 00:00
View: 156
Photo gallery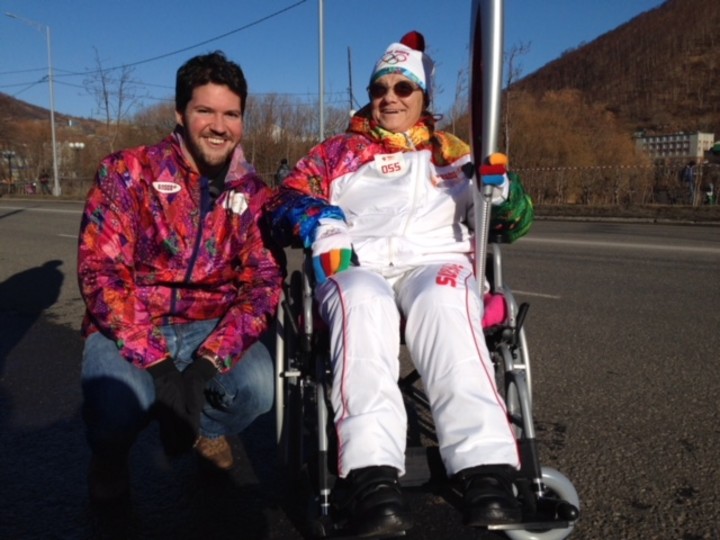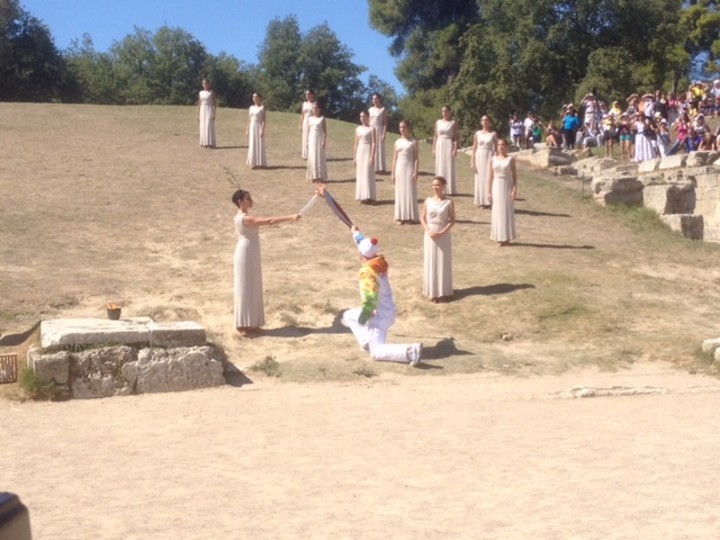 New series straight to your inbox the day they're posted! By submitting your information, you agree to receive emails from RTD Documentary Channel. You can opt out at any time.